StartSpace Scholarships are programmed with new business founders in mind.
They are designed to provide valuable assistance, support, and seed funding to help get great new business ideas off the ground.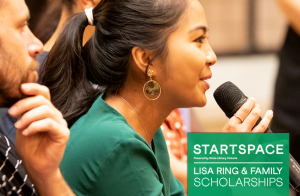 State Library Victoria's startup support service, StartSpace, has today announced the recipients of the inaugural Lisa Ring and Family Scholarships are Anna Taylor for her
Read More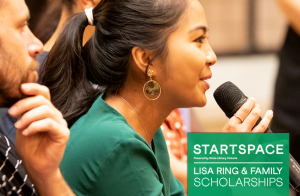 StartSpace is collaborating with philanthropist Lisa Ring and Family to support ambitious new founders with the commitment and drive necessary for their businesses to grow.
Read More