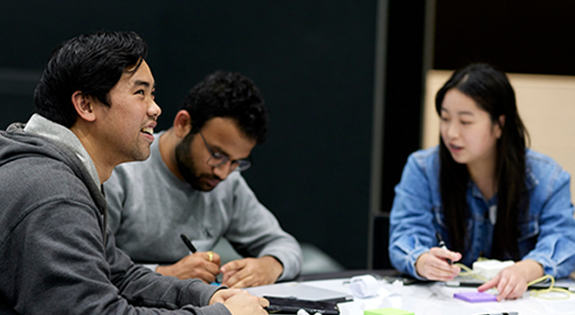 The Future Founders Bootcamps, based at State Library Victoria, are for international students – current and former who have a business idea they are looking to develop.
Presented by Study Melbourne and StartSpace, across two weeks, in a small cohort of your peers you will gain intensive, focused learning and mentorship as you take your business idea to the next level.
The Bootcamps offers you:
A chance to fast track progress on building your new business;
Mentoring and feedback from business coaches and experienced founders.
A valuable opportunity to make a start on your career as an entrepreneur.
The dates for the two Bootcamp cohorts are as follows:
Cohort 1: 4 February to 15 February 2022
Cohort 2: 18 February to 1 March 2022
Visit the website to find out more or submit your application via the link below.
Photo above by Daniel Mahon.