For many of us, this period of social isolation has meant that we have a lot more time on our hands. If, like us, you've had your fill of streaming services, and can't bear to bake one more loaf of sourdough, now might be the perfect time to inspire yourself to take your next (or first!) step in your startup journey. We've gathered some of our favourite eBook resources for entrepreneurs, all available online with a State Library Victoria membership.
Library membership is your free ticket to over five million resources, including databases, journals and eBooks to guide you through all stages of your startup journey. Become a member today.
Here are some of our top picks.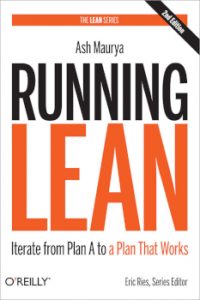 Running Lean: Iterate from Plan A to a Plan That Works
Ash Maurya
Why do most new products fail? It's not because we can't complete what we set out to build, but because we're building the wrong product. In Running Lean, Ash Maurya shows you a systematic process for quickly vetting product ideas and raising your chances of success with your new business, building on the ideas and concepts of several innovative methodologies.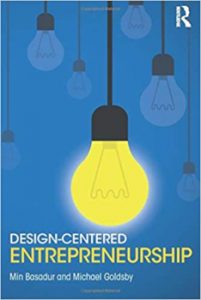 Design-Centered Entrepreneurship
Min Basadur and Michael Goldsby
Design-Centered Entrepreneurship presents a concise, problem-solving approach to developing a unique business concept. Get an insight into exploring market problem spaces, uncovering overlooked opportunities, reframing customer problems and creating business solutions. This book draws on methodologies from the design field and features plenty of useful diagrams illustrating key concepts.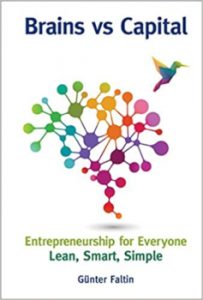 Brains Versus Capital – Entrepreneurship For Everyone: Lean, Smart, Simple
Günther Faltin
Never thought you would start your own company? Learn how to pursue creative work and economic self-realisation, and create your own 'idea-masterpiece'. Brains versus Capital: Entrepreneurship for Everyone reframes entrepreneurship as a path available to everyone, not just a select few, and opens new channels of opportunity.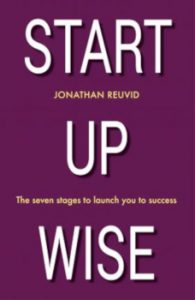 Start Up Wise: Your Step-by-step Guide to the Seven Stages of Success
Jonathan Reuvid
A concise guide to creating your own company from scratch, providing everything you need to know in one place. Start-Up Wise outlines seven key steps on how to start, manage and develop your business.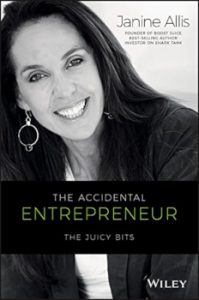 The Accidental Entrepreneur: The Juicy Bits
Janine Allis
Find out how Boost Juice founder Janine Allis became the head of a multinational corporation without any formal business training. Janine shares the skills and secrets she learned on her journey from housewife to entrepreneur, and shows the value of taking an alternative path to business success.
The journey's just begun…
The State Library Victoria catalogue has many more books, journals and resources to inform, delight, and inspire.