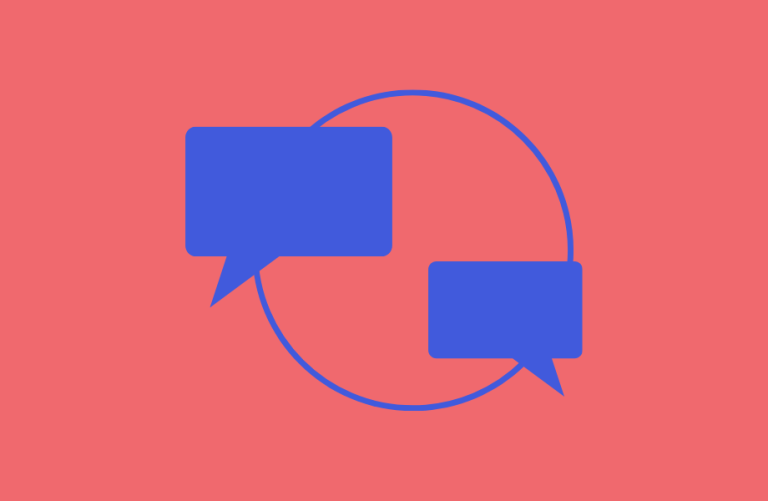 Member Conversation Circles is the first event series created by and for the StartSpace community.
Exclusive to StartSpace members, join us as founders come together to sit around tables and discuss key topics that affect them, share insights and journeys, and learn from one another.
Each month there will be two designated questions up for discussion with a third to be nominated by attendees on the day. 

Example questions up for discussion:
How do you take care of yourself as a founder?
How to validate your idea?
How do you manage imposter syndrome?
What are some affordable resources for new founders to take advantage of?
Member Conversation Circles
Date: First Thursday of each month
Time: 12:30pm-1:00pm
Venue: StartSpace Ground Floor
No need to register, just show up