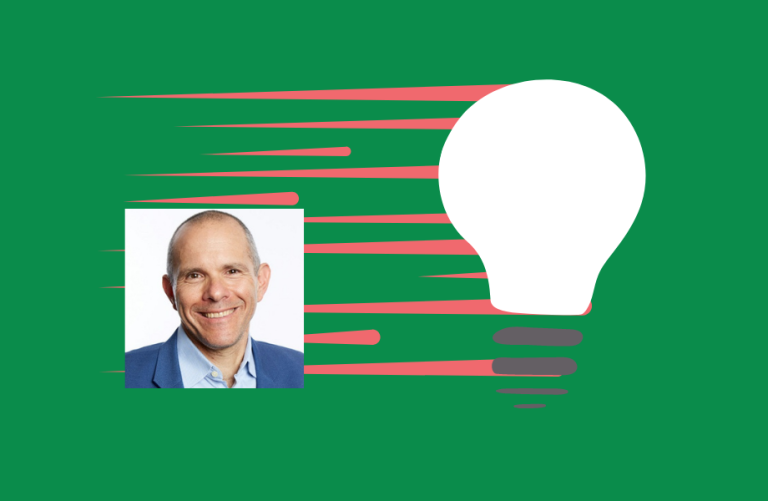 In this workshop, Guy Inbar, Co-Founder of DifferenThinking will walk you through the MVP (Minimum Viable Product) philosophy, and demonstrate how to apply it to test and validate your ideas in an efficient way. The goal? Getting your product or idea to market as fast as possible.
This session will help you determine which are the right metrics and measures of success for your idea, how to objectively analyse success or failure and what steps to take to rethink your idea or consider a re-launch (if it comes to that).
Event details
Date: Thursday 26 May
Time: 5.30pm-7.30pm
Venue: StartSpace, held within the Ideas Quarter, State Library Victoria
About Guy
Guy is the Co-founder of DifferenThinking and Head of Products at PEXA Insights.
Guy is a Senior Strategy, Innovation, Commercialisation, and Product Executive with extensive experience initiating, developing and managing complex services, products & solutions for Education and 'Blue Chip' organisations such as PEXA, REA Australia Post, Sensis, Melbourne Polytechnic and Orange.
He has extensive experience with a broad range of products in areas such as Data, Conversational Commerce, Voice, Virtual Assistance, and Automation (RPA) utilising emerging technologies such as Artificial Intelligence (AI).
Passionate about education and the innovation ecosystem, Guy mentors and coaches early-stage business and founders.