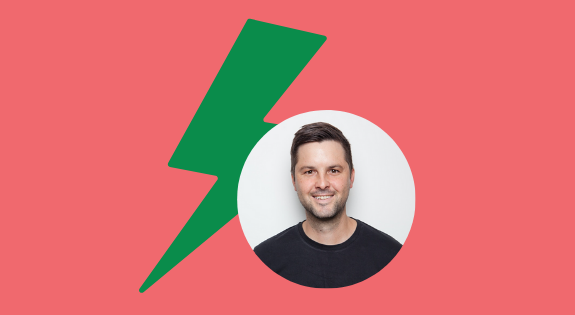 In this free online workshop, Adam Jelic of MiGOALS will share his guide to goal setting and explain how it's different to a new year resolution. Adam will run a practical workshop over Zoom to help you tackle your business priorities and bring structure to your to-do lists.
This workshop will be an interactive Zoom meeting and will be especially helpful for small business owners, startup founders and entrepreneurs.
Venue: Online via Zoom
Date: Wednesday 9 February 2022
Time: 5.30 – 6.30pm
Registration is essential.
About Adam Jelic
Adam launched MiGOALS in October 2010 with the vision of creating a diary that was well-designed, functional and would help people discover their purpose and realise their potential.
MiGOALS products are now in over 250 online and offline retailers across Australia and New Zealand.
Adam is driven by a desire to inspire and empower people to make the leap out of their comfort zones and into a life they are passionate about.