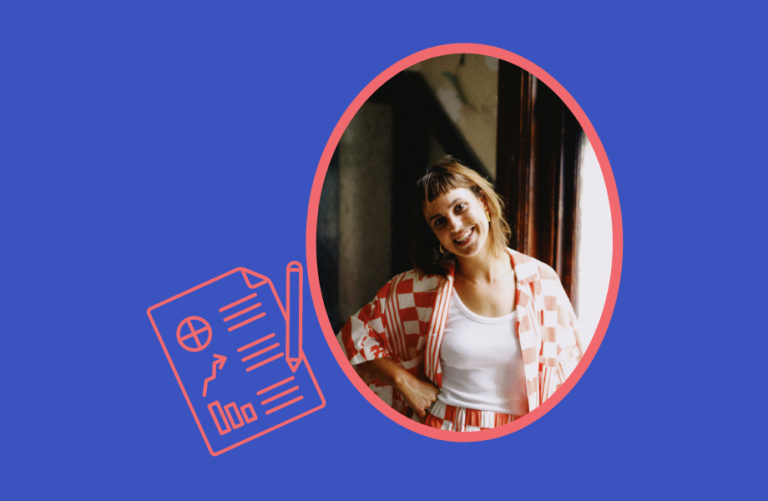 Join Kaylene Langford, founder of Startup Creative, and author of How to Start a Side Hustle for this introductory workshop that will help you:
decide which direction to take with your idea;
develop a clear business model;
consider the values of your brand and how to communicate them; and
stay motivated and on track in your journey.
There will be time to network after the session to ask Kaylene questions, meet other founders, and find out how StartSpace can support you in those next business steps.
No matter how far along you are with your business idea, this session will provide you with tips for your journey. All are welcome to attend.
Date: Tuesday 28 June
Time: 5.30-7.00pm
Venue: StartSpace, within the Ideas Quarter at State Library Victoria
This free workshop will be delivered on site at StartSpace. Bookings are essential.
Auslan interpretation will be provided at this event.
About Kaylene Langford
Kaylene Langford is a passionate entrepreneur, coach, writer and speaker, and the founder and owner of StartUp Creative, a hugely popular online platform, podcast, and print magazine that educates, inspires and supports creative entrepreneurs and future innovators. Kaylene authored her first book How to Start a Side Hustle in 2021 offering tips on how to shape your business model including quotes from range of business founders.
Kaylene works closely with individuals as a career coach as well as with organisations as a business consultant and keynote speaker.
In her almost-non-existent spare time, she walks her own talk with a busy yet balanced schedule of exercise, meditation, sunshine-seeking, reading, research and personal goal-setting, as well as the occasional sneaky Instagram scroll.