Welcome
Expand your opportunities with the Study Melbourne Future Founders Program, brought to you by Study Melbourne and StartSpace  
Future Founders is Australia's largest entrepreneurial program aimed at international students and aspiring new founders.  
The program is free, and designed to take you on the journey from forming your business idea to getting it off the ground, no matter what stage you are at.  
Through participation in the roadshows and festival you have the opportunity to connect with other students and new business founders, learn practical business and career skills and gain support with your new business idea. The scholarships offer seed funding and business support to take your new venture to the next level.
The program is designed to be fun and flexible. The more you join in, the more opportunities to learn and increase your confidence. 
Registration is open for the Study Melbourne Future Founders Roadshows coming up in March 2022. Why not come along!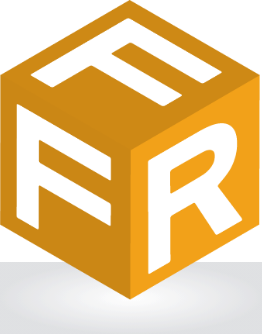 The roadshows coming up in March 2023 offer an introduction into what it takes to start a business. Hear from local business founders and learn practical skills. Free to participate, the roadshows are designed to inspire your ideas and the start of your business journey.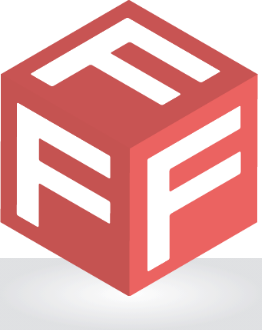 The Study Melbourne Future Founders Festival features keynote speeches, workshops and panel talks with successful business founders from across Australia, sharing their stories, skills and knowledge to help you develop your business idea and get it off the ground. 
Watch to learn more about the program
What is the Future Founders Program?
This video offers a glimpse of what to expect from the Study Melbourne Future Founders Program, featuring footage from the program in 2021 and interviews with Aun Ngo, Kennie Kurniawan and Mannhar Kaur. Take a look!  Video by J.P. Taylor Films.
Brought to you by